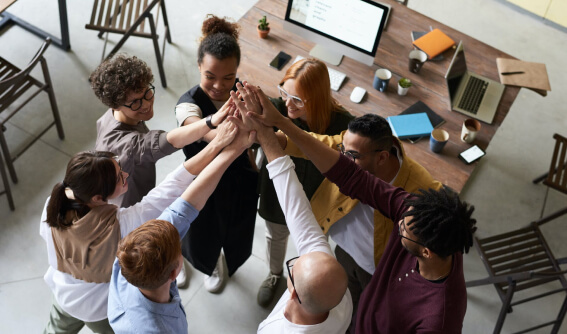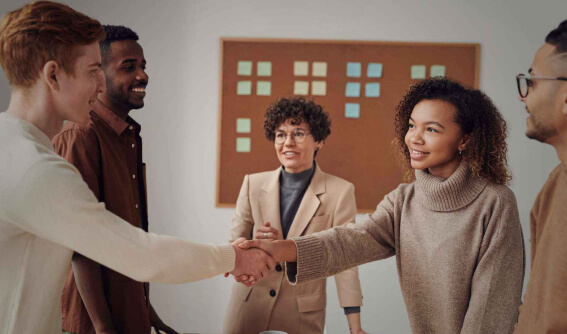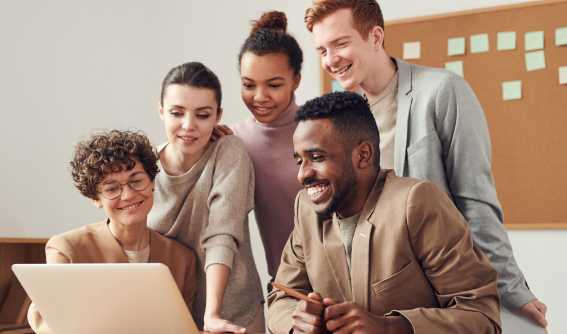 ExamForo is one of the Leading Exam Preparation site for preparing various types of Jobs. Join India's leading exam preparation platform to turn your dream into reality. ExamForo provides you the Complete Study Material Package to crack the Government Job Exam Effortlessly.
We are bunch of professionals from different corners. We all have a common thing which is that we all are striving hard to bring the highest quality Exam Course, Test Series and Study Material for our lovely readers.
We Provide Online Courses for Class 1 to 12, CBSE, NCERT, ICSE, IIT-JEE & NEET, UPSC, SSC, GATE,CAT and Many More. We are committed to provide you the personalized and Easy learning of various Courses through high quality 2D & 2D Visuals. Our all the Courses are Completely Free on YouTube Channel Only. SUBSCRIBE to Stay Updated with our high Quality Content.
We believe that the Competitive exams can make a huge impact in a student's life. That's Why We help them prepare actively for these exams to score better marks in less efforts.
Business
At ExamForo, We cover a wide variety of exams courses, master study material and test series for exam preparation. We also conduct live sessions, so you can interact and get your doubts solved in real-time
Sales & Marketing
To offer the right product & service to the right customer, it is pivotal to understand the customer, their needs & accordingly personalise our offerings for each customer. Marketing along with growth and business team promote a right mix of product & service basis your needs.
Core Belief
We believe that collaboration is the future of learning and have thus brought together students & community experts from across the country.And as our community grow we become more powerful community to prepare better.
Customer Satisfaction
We always believe in providing quality content so that the customers should use our product and get success.We regularly take feedback from students about different faculties to provide the best service to the students.
We wish to be accessible to everyone preparing for competitive exams, hence we are available on our app, website, YouTube and Students-Parents Community.
We would love you hear from you. Let us know if you need any help to Join our Course, facing any problems, have any questions or want to share feedback. We are always happy to help!