On a Mission to Educate the World...
ExamForo is one of the India's Leading Exam Prep Site for Competitive Exam Preparation. Everyday thousands of students come and solve MCQ Questions, Watch Video Lecture and Download Notes & Study Materials  to Boost his/her Confidence.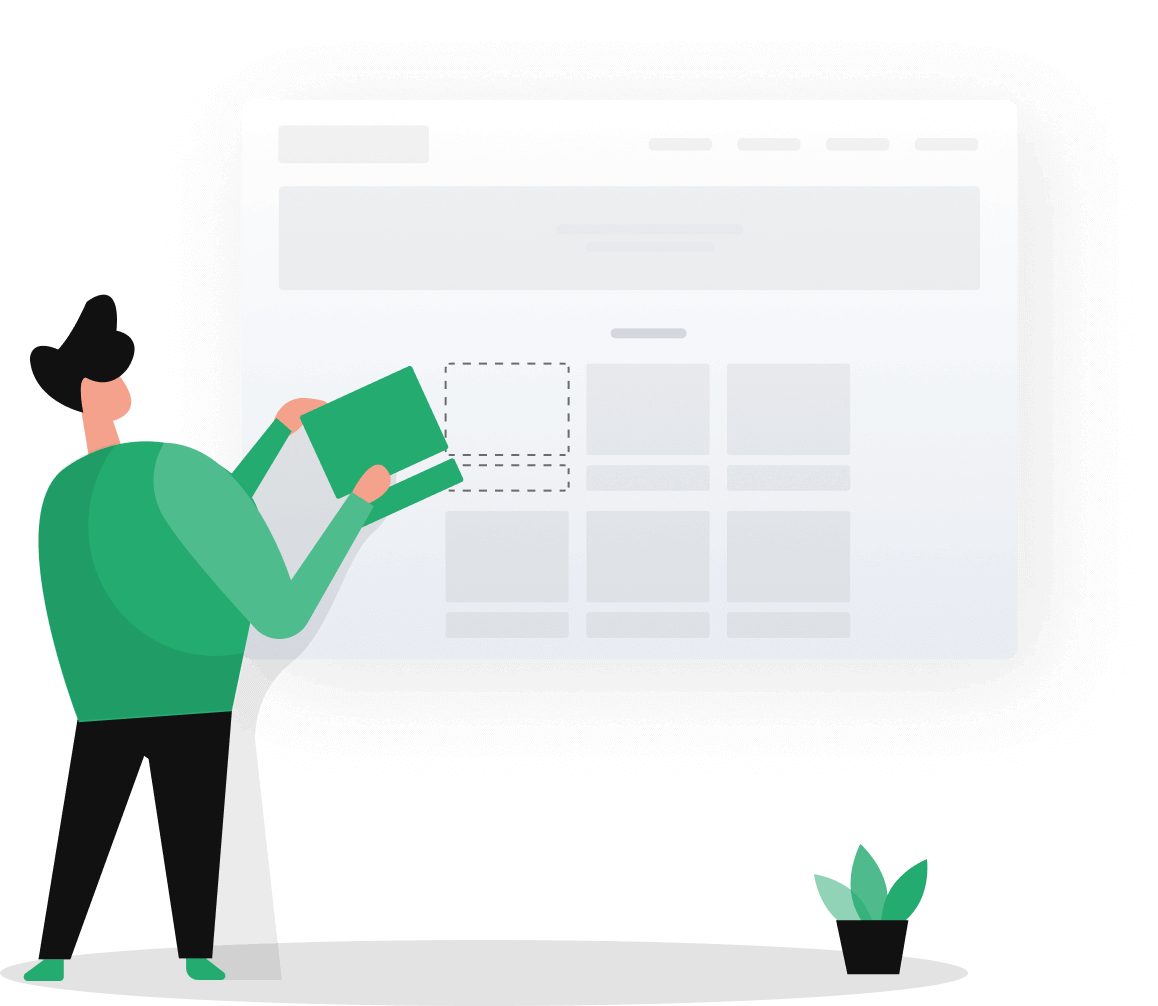 LIVE CLASS


MCQ


PRACTICE


REVISE


nOTES


COACH SUPPORT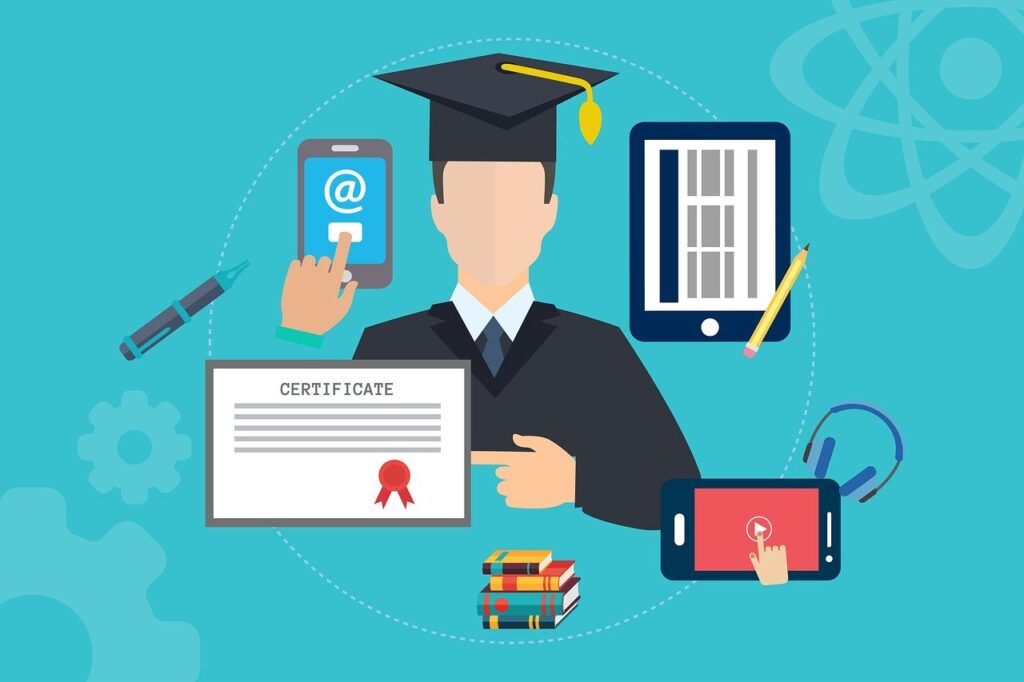 Learn Everything You Need For Your Exam Preparation
We are Leader in Providing Live Interactive Classes, Day-wise preparation plan, Discussion board for clearing doubts, Practice Question Bank, Mock Test Series, MCQ, Quizzes, Detailed Previous Papers Solutions, Study Notes, Latest Exam Patterns Strategy & Preparation Plans, Guidance & Mentoring by Exam Experts, Update Latest Exam Notification-Admit Card-Result and more…
learn Subject with ExamForo
Get unlimited access to structured Online courses, Mock Test Series & Doubt Clearing Sessions.
Join ExamForo to Learn anytime, anywhere
Attempt and Practice our Exam-Wise Hundreds of mock tests daily to improve your score and attend Expert Live Class online for Free.
Access 100% Free Study Library
These competitive study materials is 100% free for all of the students.
Hear it Directly from our Students and Parents
100% Scholarship from ExamForo helped me to understand the complex concept better and now i feel confident on hard topics. ExamForo Teachers help me and guide me by taking different real life Example to understand the concepts where I stuck. Firstly i watch the lecture and then i practice the questions on examForo platform.
I solve the questions on ExamForo Platform, and I feel very confident because if I not know the Answer, I got the Solution of that question in a well illustrated manner. The Way of Arranging the questions is what i like One page is divided in two parts in page 1 i solve the question and in page 2 i got the detailed explanation.
Latest Jobs Notifications
ExamForo updates the latest Jobs Notification of various competitive Exams.
We would love you hear from you. Let us know if you need any help to Join our Course, facing any problems, have any questions or want to share feedback. We are always happy to help!